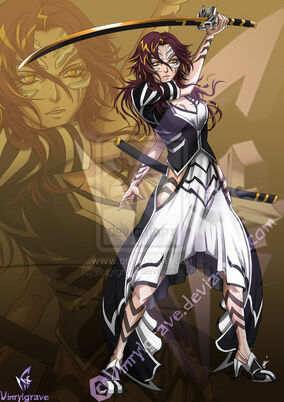 Solina Forn is a female Lemurian from the Hollow Earth. She is noted for her pride of and loyalties to protect the Empire from the Surface world. Although she hodls good friendship with Nero Pendragon and respects him as a prince, warrior and comrade.
Ad blocker interference detected!
Wikia is a free-to-use site that makes money from advertising. We have a modified experience for viewers using ad blockers

Wikia is not accessible if you've made further modifications. Remove the custom ad blocker rule(s) and the page will load as expected.